International Management and Communications (IM)
Are you interested in joining our IM Summer School this year?
Then come to our
live online information session on April 11, 3 p.m.
CET.

Scan the code or follow the link to the Zoom Meeting.
Meeting-ID: 978 8993 0989
Kenncode: 799346
August 3 -18, 2023
The Munich School of Management at LMU - one of the leading universities for Business Administration in Europe - offers a unique summer program as part of the MISU for students from around the world. The course takes place in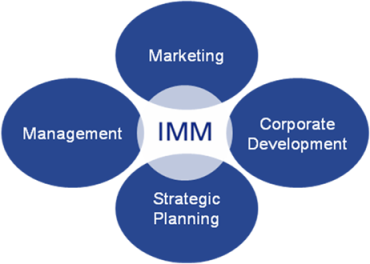 the heart of Munich and addresses relevant topics of corporate communications as well as international management.
The goals of the course are:
Understanding of the basics of international business and of the challenges confronting international and intercultural management
Learning how to analyze business cases and how to apply theoretical concepts to real-world situations
Improve understanding of management communications, both on a corporate as well as on an individual level
Learn how companies use communications to implement strategy and achieve competitive advantage
Develop a broad array of negotiation skills experimentally
Explore the major concepts and theories of bargaining and negotiation
Advance your career and widen your network !