Management Practices and Corporate Communications in a Global Environment (IM)
August 2 -21, 2021
In response to the COVID 19 pandemic, Ludwig-Maximilian-University of Munich (LMU) will be hosting the international management program remotely in 2021. The online courses will contain all relevant elements of a regular course including interactive live lectures, online group work as well as assignments and examination procedures.
---
The Munich School of Management at LMU - one of the leading universities for Business Administration in Europe - offers a unique summer program as part of the MISU for students from around the world. The course takes place in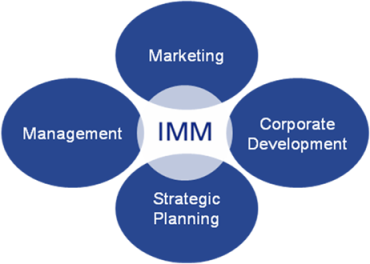 the heart of Munich and addresses relevant topics of corporate communications as well as international management.

The goals of the course are:
Understanding of the basics of international business and of the challenges confronting international and intercultural management
Learning how to analyze business cases and how to apply theoretical concepts to real-world situations
Improve understanding of management communications, both on a corporate as well as on an individual level
Learn how companies use communications to implement strategy and achieve competitive advantage
Develop a broad array of negotiation skills experimentally
Explore the major concepts and theories of bargaining and negotiation
We hope you will join the program.
We are happy to receive your application.