Management Practices and Corporate Communications in a Global Environment
We appreciate your interest in attending in our summer academy designed by the Ludwig - Maximilians - University Munich.
Unfortunately, we need to inform you that this year's International Management summer school cannot take place as planned by reason of COVID-19 pandemic and the instructions of the local authorities. Currently, the LMU Munich is completely run online without any presence activities or lectures and nobody knows when travelling in Europe will be possible again.
We like to draw your attention to other summer schools who will be take place as online programs.
Online Summer School - Machine Learning and Data Analytics in Finance and Accounting (www.mda-misu.de)
Online Summer School - Financial Statement Analysis and Valuation (www.fav-misu.de)
Please inform us by email if you are interested in one of the offers or apply direct.
We regret the situation as it is but do not have any means to change the situation ourselves. In light of the corona virus outbreak, safety and certainty come first.
We ask for your understanding and hope to see you next year.
Your MISU Team
---
Course: August 3 - 21, 2020 in Munich, Germany
Arrival: August 2, 2020 (2 PM - 7 PM)
Departure: August 22, 2020 (10 AM)

---
The Munich School of Management at LMU - one of the leading universities for Business Administration in Europe - offers a unique summer program as part of the MISU for students from around the world. The course takes place in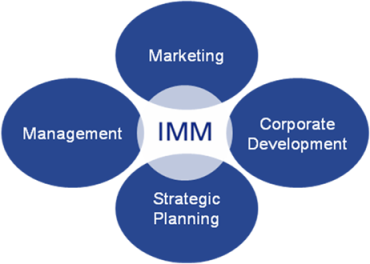 the heart of Munich and addresses relevant topics of corporate communications as well as international management.
The goals of the course are:
Understanding of the basics of international business and of the challenges confronting international and intercultural management
Learning how to analyze business cases and how to apply theoretical concepts to real-world situations
Improve understanding of management communications, both on a corporate as well as on an individual level
Learn how companies use communications to implement strategy and achieve competitive advantage
Develop a broad array of negotiation skills experimentally
Explore the major concepts and theories of bargaining and negotiation
We hope you will join the program.
We are happy to receive your application.